AMR & AMI Solutions
Laptops & Handhelds
Water Meters
Gas Registers
Digi-Read
Lead Free Certifications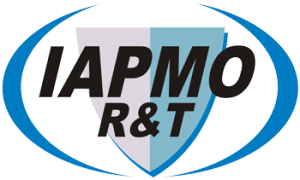 Specification Sheets & Warranties
Large and small water utilities alike have come to rely on RG3 Meter Company as a partner in their water management initiatives. RG3 Meter Company products and services are at work around the nationwide, helping to generate revenue while monitoring valuable water resources.
Our products include:
• Automated Metering  –  AMR (drive-by), & AMI (fixed network) solutions

• Small & Large Water Meters

• Fire Hydrant Meters

• Strainers

• Efficient & easy to use communications and software technologies

• Automated gas registers

• Digi-Read Remoter Interface
AMR ( Drive-By ) Solutions
• Retrofit most other manufactures' meters (Badger, Neptune, Sensus, Hersey, Master Meter, etc.).

• Tesla 4 transmits at a full 1-watt.

• Tesla 4 has full time 2-way communication with every feature and does not offer any low-end 1-way communication options.
AMI (Fixed Network ) Solutions
• All features and functions are wireless – No Access to Meter Pit Needed
• No Wires or Connections (Pit Lid Mount Antenna for AMI reading)
• Direct Register Replacement (Retrofit) for Other  Manufacturers' Meter Bodies
• Read by AMI (Fixed Network) with Collectors
• Hourly Read Data if Read by AMI (Fixed Network)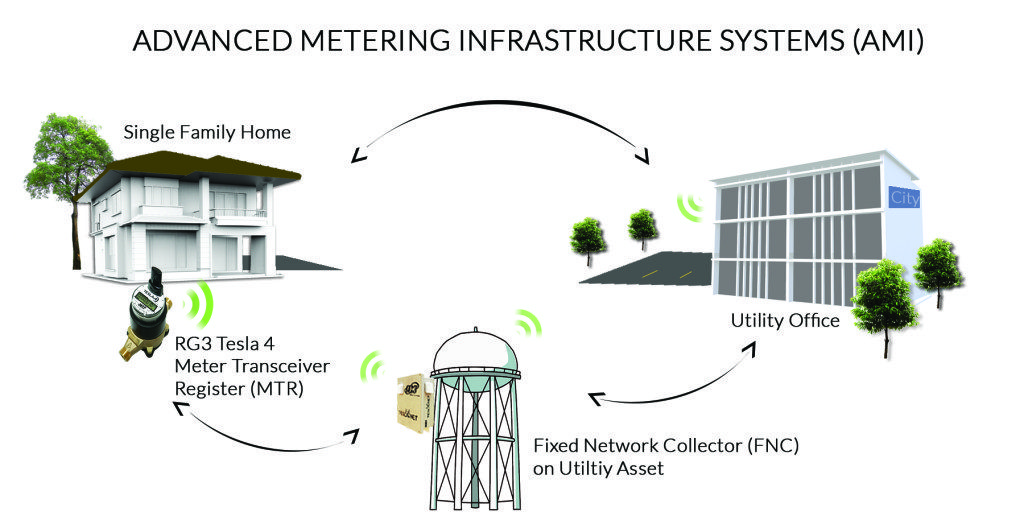 Email Us with questions or visit our Contact Us page for more information
or to find your local distributor.
5/8 x 1/2″ – 1″   Positive Displacement Meters