Specifications
Warranty Specifications
---
Laptop Specifications

---
AMI Fixed Network Transceiver and Repeater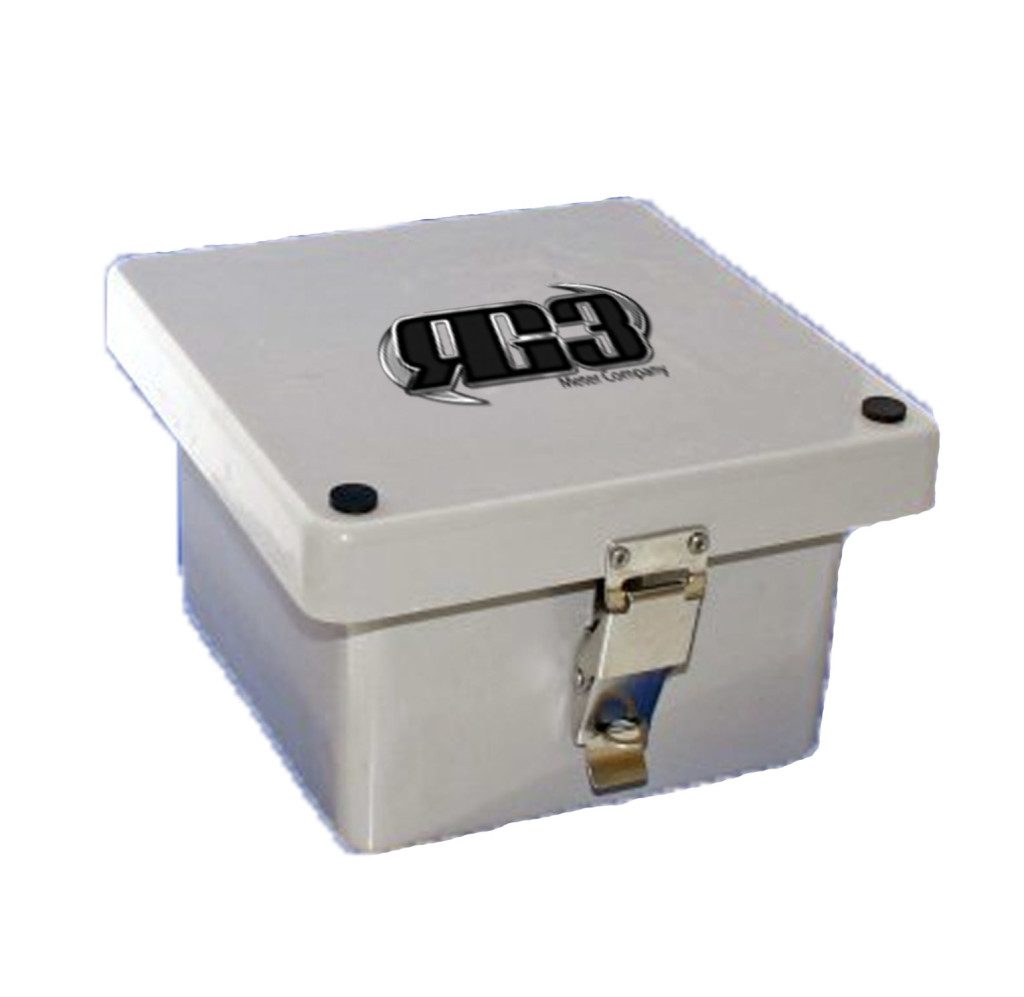 ---
AMRSS software compatible with all Windows operating systems , excluding Windows 8.
AMRSS's mobile client software is the software used to read the meters and retrieve data logging data
​​      Manages the incoming meter reads and applies them to the correct accounts

      Displays route in either a list or GPS map mode

      Retrieves and archives data logging reports and data​

      Sends the route with meter reading data back to the server software
The AMRSS data collection PC is a compact laptop computer with easy to use route software. 
​​   No permanent receiver to mount in vehicle

   Full route mapping capability

​   Easy to use for spot readings or reading the entire metering system

​   Software fully integrates into your billing system for fast accurate transfer of meter readings

​   Retrieves data logging information on demand without needing access to the meter
AMRSS Route Software is an easy to use software package that facilitates the transfer of data to and from the billing system and manages meter reading.
 Client and Server software

 Server software runs on a computer in the utility billing office and handles all data to and from the billing system

 Client software runs on a mobile laptop and handles the incoming meter readings and data logging data

 AMRSS server software is the liaison between the laptop software and billing system.

 Imports the billing output file containing customer and meter data

 Hosts the route once imported for the client (mobile) software to retrieve

 Accepts the meter readings from the client software after meter reading has taken place

 Generates reports for analysis

 Exports the meter reading data for the billing system to retrieve and process for billing
​