FEATURES   •   ADVANTAGES  •  SPECIFICATIONS


SPECIFICATIONS 

AMR
AMI
---

Water Meters
---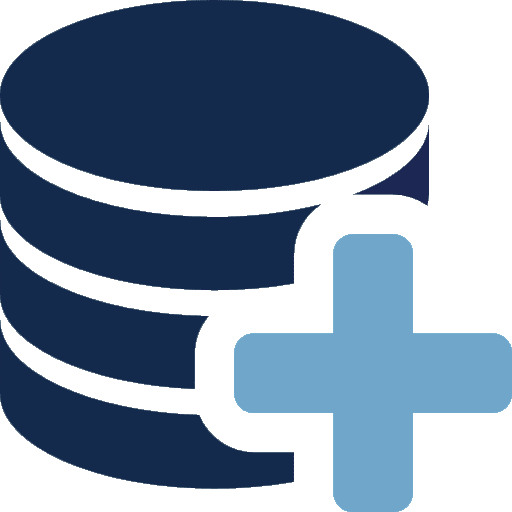 Software
---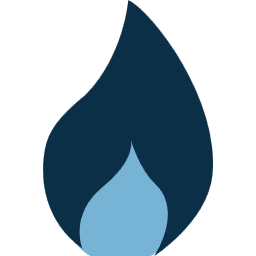 Gas

Cloud Based AMR/AMI Solutions
Highest Quality, Most Advanced Solutions,

Longest Battery Life & Made in Texas

RG3 Tesla-System™ automated metering reading solutions help utilities and municipalities save money and time, with our drive by systems, increasing efficiency and control. For all size utilities searching for an automated, efficient AMR/AMI system, Tesla-System™ minimizes collection time and leverages the power of data and accuracy…with low investment.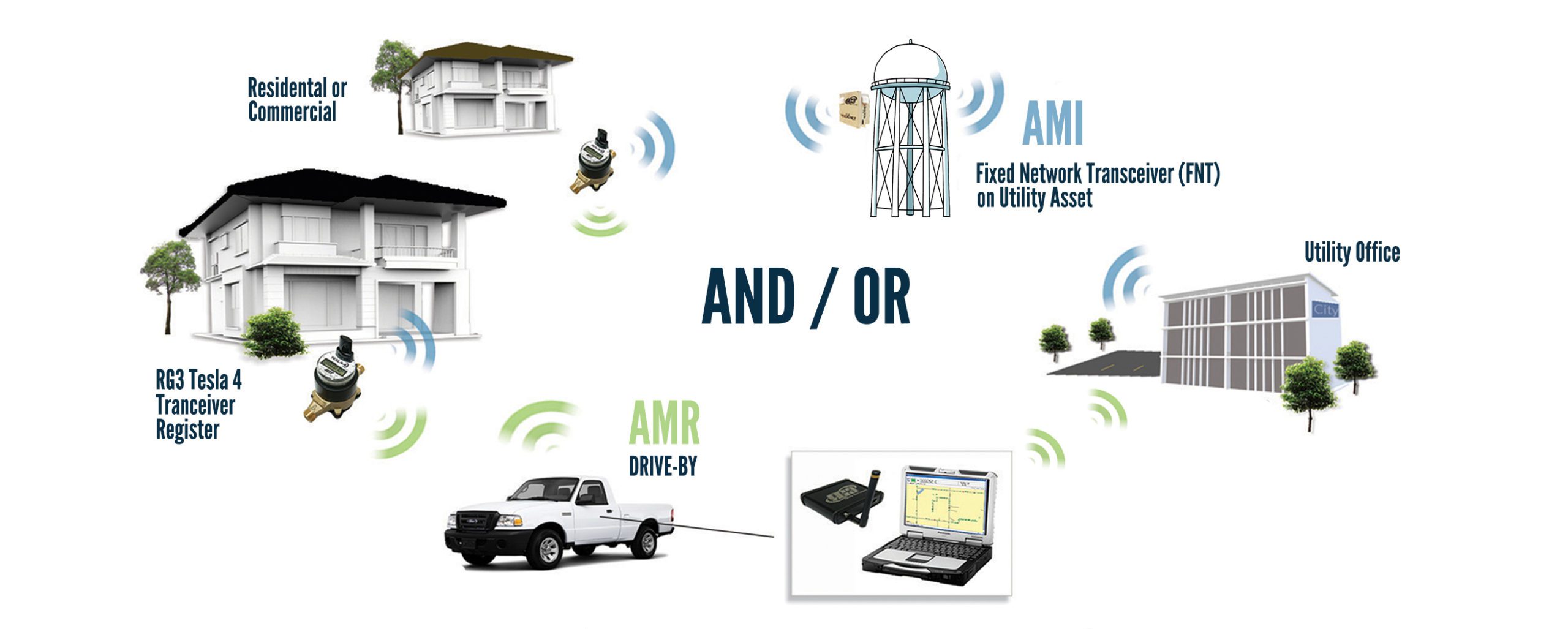 *AMRSS software compatible with all Windows operating systems , excluding Windows 8.
---
Manage From the Cloud Anywhere You Are
• Windows platform makes it easy to manage your system with familiar drop down menus and easy options.

 

• Easy to learn and operate
 

• Limited or no training required
 

• View a snapshot of your entire system at a glance
 

• Any portion of your system that does not communicate when     expected is visible on the Dashboard 
• If reading by AMI, Collector communications are monitored every 5 minutes
• Receive immediate AMI Network Health status updates
 • V

iew a snapshot of your entire system at a glance
• Any portion of your system that does not communicate when expected is visible on the Dashboard 
• If reading by AMI, Collector communications are monitored every 5 minutes
 • Receive immediate AMI Network Health status updates
• See everything that has read
• See if a meter read through AMI, AMR, or manual entry
• See what meters have not read and what method is typically used to read those individual meters