Certifications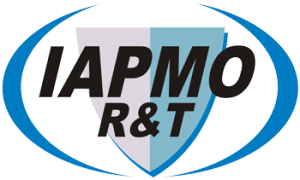 • Drinking Water System Components – Health Effects – Letter
• California Lead Plumbing Law / Devices and Components – Letter
---
EPA Standards

The Safe Drinking Water Act (SDWA) is the main federal law that ensures the quality of Americans' drinking water.Under SDWA, EPA sets standards for drinking water quality and oversees the states, localities, and water suppliers who implement those standards.  For more information on Safe Drinking Water click the link below.
Water Meters
RG3 Meter Company is a leader among flow measurement technology.  As a leader in the industry we continue to play a key role in helping both large and small municipalities as well as private and public utilities.
Utilities nationwide are faced with aging infrastructure and reduced  budgets. RG3 Meter Company provides the tools needed to help utilities generate revenue, conserve and monitor their resources as well as serve their water customers.
 Water meters offer utility's revenue,  solution begins with reliable data collection at each water meter. RG3 Meters with their patent pending technologies are hard at work for utilities nationwide helping increase water department revenue and saving time. When investing with RG3 Meter Company your not just buying our product you are adding an extension to your utility.

RG3 Meter Line
• Perpetual® Positive Displacement Meters
• Turbine Meters
• Compound Meters
• Fire Hydrant Meters
• Strainers

Data
• All RG3 water meters meet American Water Works Association standards and NSF/ANSI 61 certifications.

• RG3 Meter offers automatic meter reading (AMR) and advanced metering  infrastructure (AMI) capable registers.
• All bronze meter bodies are made from a lead free, high copper alloy.
Large PD Meters – 1 1/2″ & 2″